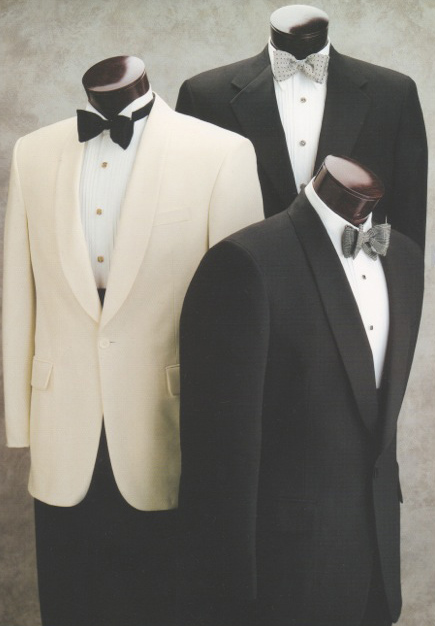 The Academy Awards celebrate the movies—and all the professions that contribute to the industry's glamour. Award recipients often consider winning an Oscar to be a highlight of their professional life—and yet, many of the world's most celebrated cinematic professionals dress for the night of their lives in an ensemble that puts them on the "Worst Dressed" lists that proliferate after (and even during) the awards night.
Perhaps the real 2014 Academy Awards winners are those who exhibit style and exquisite taste as they create their look for the world's most-watched sartorial extravaganza.
Having the taste and judgment to select an outfit that beautifully highlights one's best features while minimizing one's imperfections is clearly a talent, especially when we consider the constant, public demand to create a look that's bold, fresh, and new.
According to Oscar.go.com, the crowd favorite from the 2014 Academy Awards night was Sandra Bullock's classic sweetheart dress with black satin cascading elegantly in a twist.
Several men stood out as particularly well dressed. Brad Pitt wore a fantastic black tuxedo while Matthew McConaughey layered an ivory dinner jacket over a black vest. Will Smith added a stylish necktie scarf and a rakish pocket square that were perfect for his unique sense of style and personality.
When you're creating your own signature style for an important event—whether you're attending the Oscars, a wedding, or a benefit dinner—custom clothing gives you the freedom and flexibility to showcase your own winning style.