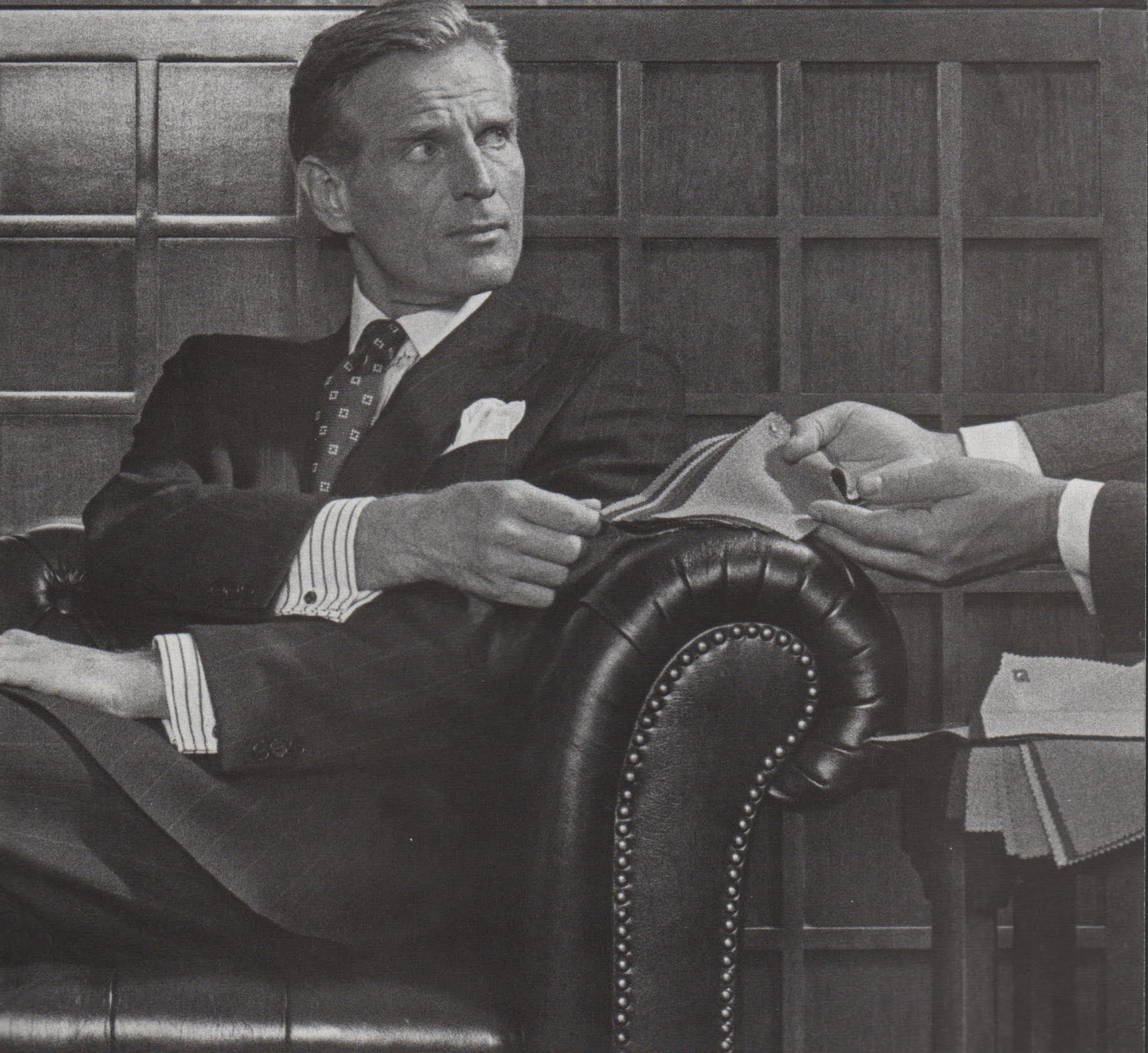 You can maximize the value of your custom wardrobe by increasing the value you receive from your custom clothier. Here's how:
We have solved fitting and style problems for countless clients, so consider our recommendations when making wardrobe decisions. Of course, you make the decisions on your wardrobe, but listening to our thoughts before making those decisions can lead to a better custom wardrobe.
Instead of thinking of your custom clothier as a valet who simply lays out your wardrobe, please think of us as an adviser on sartorial matters. We are pleased to offer you practical tips for improving the return on your wardrobe investment.
Ready-to-wear salespeople are prone to offering flattery to convince customers that whatever they are trying on looks good on them. We will give you honest information (including accurate sizing) to guide you toward well-informed clothing decisions.
Many gentlemen haven't spent years learning the eternal principles of good style. We can help you integrate excellent practices that help you create a timeless look.
Develop a relationship of mutual trust with your clothier. Our goal is always to ensure that you look your best.