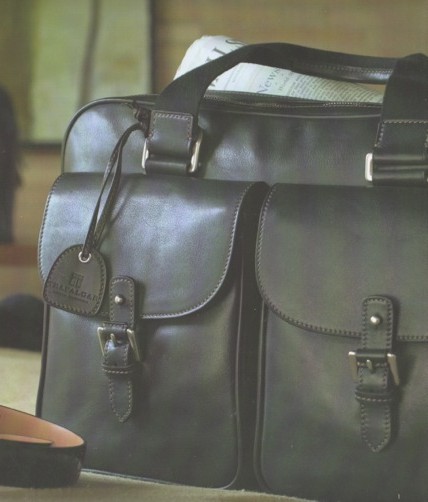 Whether you're transporting a pile of papers, packing a laptop, or just carrying a few odds and ends that don't fit in a pocket, you'll want to find the style of carrying case that fits your needs.
Briefcases: Nothing says enduring, traditional quality like a fine leather briefcase. Look for well-built hardware and a perfect fit between the case and lid.
Portfolios: If you need to bring only a few papers or a thin computer, a thin portfolio-type case may work well. Choose one with a sturdy zipper or strap
Satchels: For hands-free convenience, consider a satchel bag. Make sure it's rigid enough to hold its shape, or it may end up looking awkward and bulky.