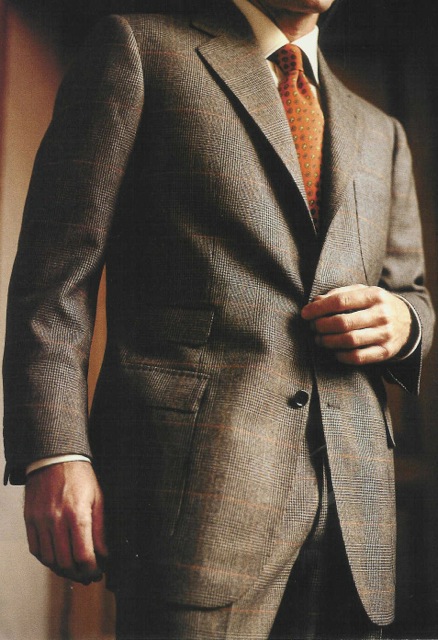 You wouldn't neglect your professional skills and expect to be accepted as a professional, yet many businessmen neglect their wardrobe and expect to be accepted as a gentleman.
Just as your professional skills and abilities must be first-rate and up-to-date if you're to succeed in business, your image should be stylish and polished.
Each piece of clothing in your closet must work hard to create the external expression of your internal confidence and business savvy. Custom clothing is the easiest, most practical way to achieve this hard-working wardrobe.