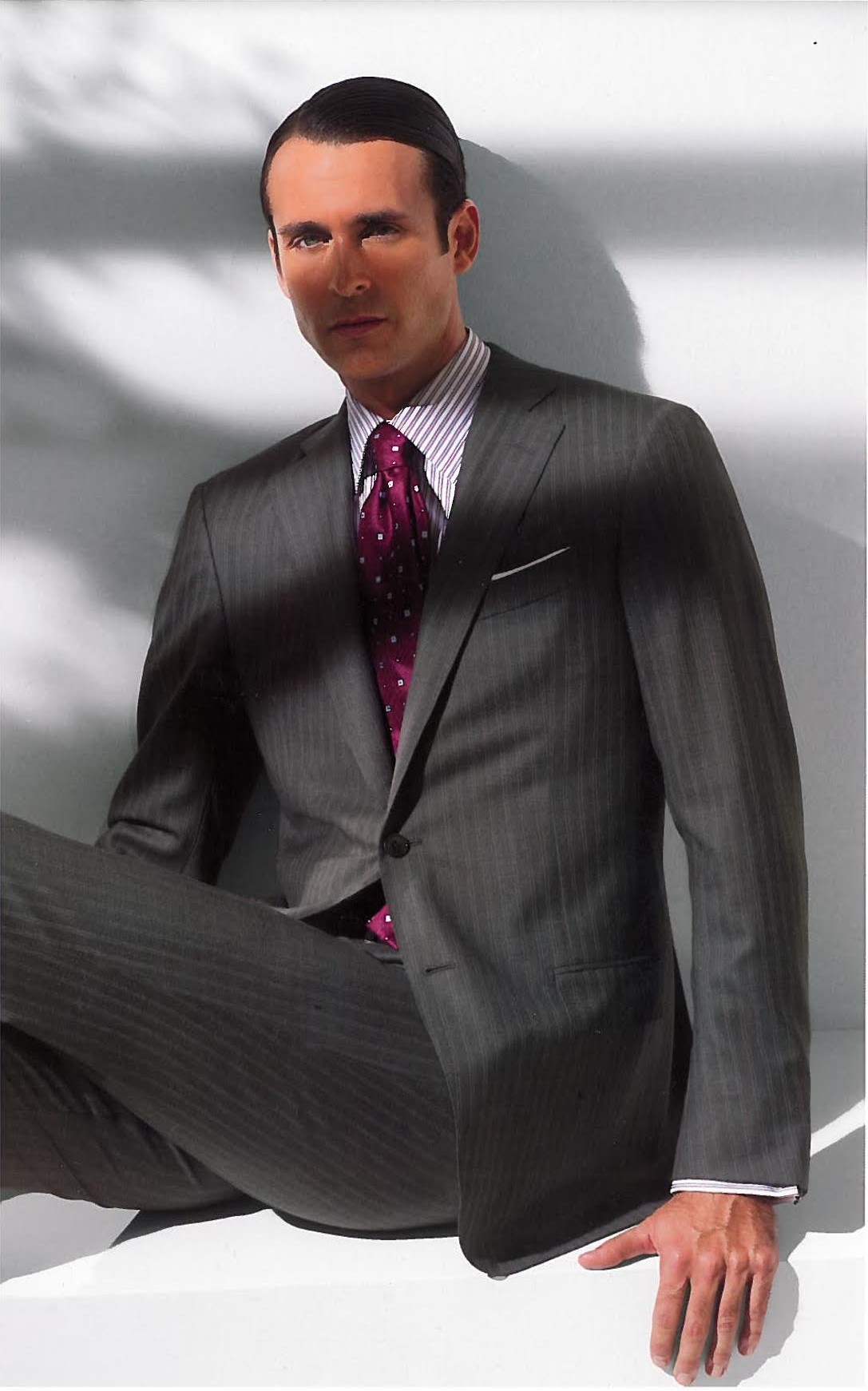 The men's clothing designers have revealed their concepts for Spring 2015, and we've brought you the highlights. Whether you choose to change your look each season or simply note the styles as they come, being aware of current fashion trends ensures you're well-informed.
Color Blocking
Many designers are painting with broad strokes this year. Their creations use large blocks of color to create stand-out ensembles. Stripes are thicker and employ higher contrast between the colors. Geometric shapes are being used in some ensembles.
Black and White
Along with the traditional spring pastels, designers are looking to black-and-white ensembles to make strong visual statements. This dynamic color combination is being used to great effect in blocks, for accent pieces, in trim, and in layers.
Urban and Sporty
Many lines are taking their cue this spring from sporty, urban traditions. Designs include sleek black leather jackets as well as loose, comfortable sweatshirts.
Nautical Themes
Nautical looks are employing bold, broad stripes. The traditional, crisp navy blue or sky blue are being paired with brilliant white.
Whatever your style choices this spring, let your own individual style shine through and enjoy the fresh season!