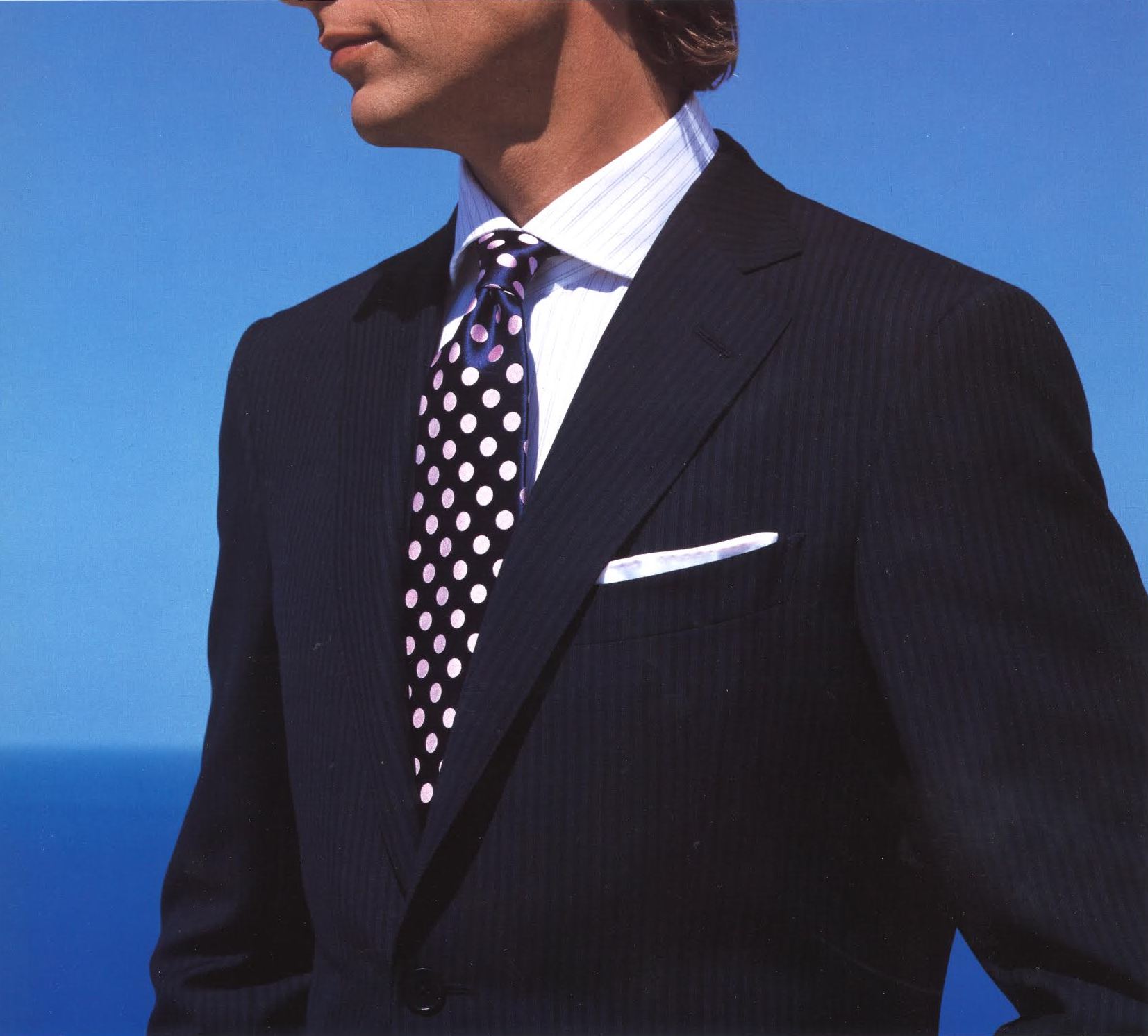 You've been invited to a wedding, and the invitation says "cocktail attire." Unfortunately for your tan, the wedding isn't on a beach in Florida or California. It's an evening event held indoors, and you've decided to create a fantastic ensemble that perfectly epitomizes cocktail attire. Where to start?
You're not going to start by wearing a tuxedo. Unless the invitation says "black tie optional," your tux will be too much—and choosing to wear it means you risk outshining the couple on their special day.
Go with a dark, solid-colored suit and crisp white shirt. (A wedding is the perfect opportunity to get your next custom shirt made, so it'll be sparkling white.)
Choose a bowtie if it won't overshadow the wedding party, or turn to a traditional tie. A solid-colored silk tie will look both festive and elegant. If you prefer, wear a tie with some texture for visual interest.
Your pocket square will add style—and weddings are the perfect time to include a carnation in your lapel.
Burgundy or black dress shoes will complete the outfit. (Save your light-colored shoes for that summer wedding on the coast.)
In this ensemble, you'll look your dapper best as you congratulate the happy couple on their nuptials.