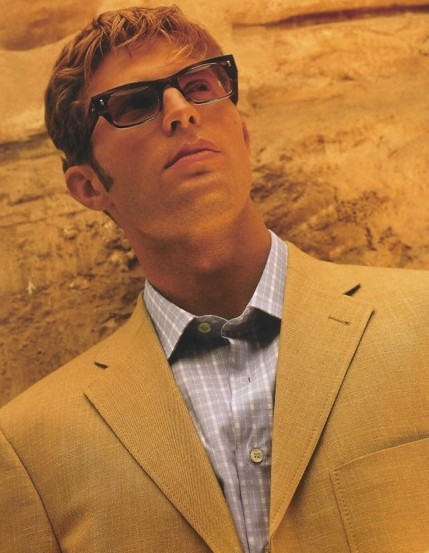 Dress for the success that you're working so hard for. Each day as you choose your ensemble, give yourself (and others) a visual reminder of your goals and accomplishments by creating the well-dressed look of a successful businessman in your field.
Dressing the part also creates a subtle advantage for yourself in business negotiations—dressing in impeccable style increases confidence and a feeling of power.
This strategy also works on the weekends. Casual wear doesn't need to be sloppy or unappealing. You can craft the same sense of success and confidence with your weekend wardrobe by tailoring versatile sportswear to your lifestyle and taste.