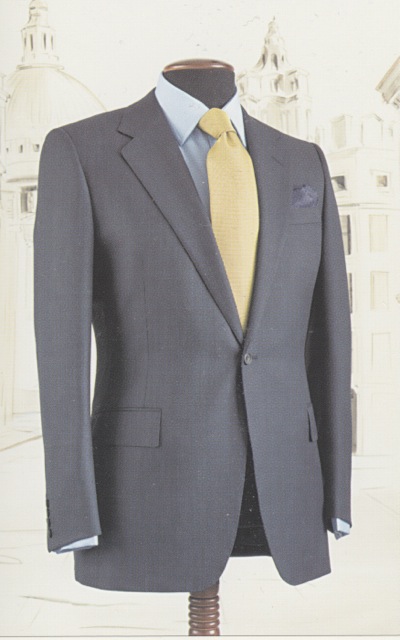 Mark Twain's famous quote says that "the clothing makes the man," but we believe it's more accurate to say that the clothing reveals the man. A man's wardrobe choices showcase his thinking, his beliefs, and his core values.
Custom clothing allows you to make sure your wardrobe reveals the best side of you. A well-tailored wardrobe demonstrates to the world that you're confident, willing to invest in yourself, and successful.
When you're ready to update your wardrobe, give us a call. We can help make sure that your clothing showcases your best qualities—both internal and external.