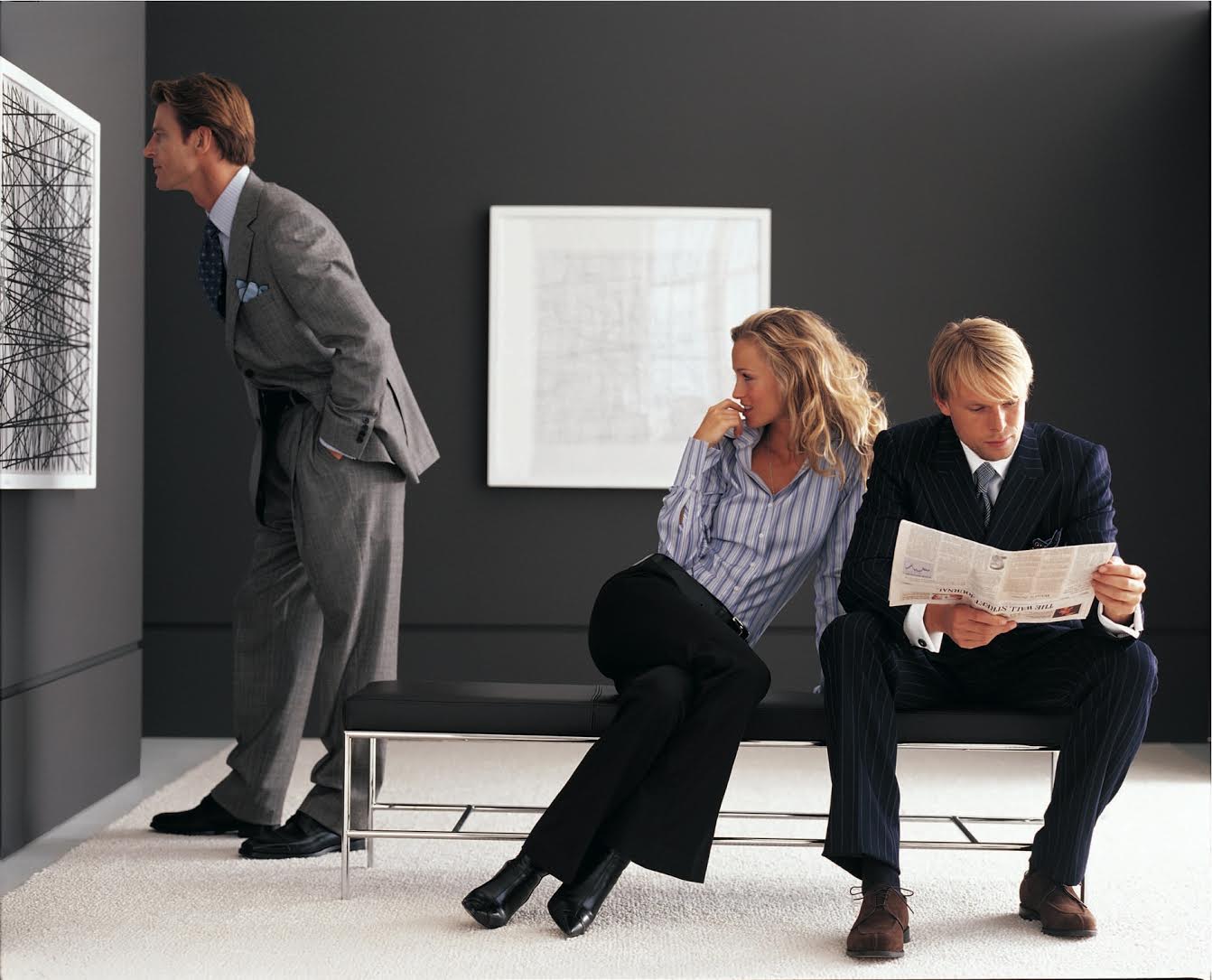 The quote may be from a popular children's movie, but the idea is true for grown-up endeavors as well. You may have heard it said as a variation of this: "Anything worth doing is worth doing well." No matter how you say it, true quality takes time, effort, and skill.
Custom clothing is its own kind of art, and it does take time to create high-quality customized clothing. Even in today's frenetically paced world, where nearly everything seems to be "instantly" available, it takes time to create the kind of quality and precision that make your custom clothing a fantastic investment in comfort and style.
If the dyeing process is rushed, the result is uneven colors. If the hand-sewn seams are rushed, the end result is puckered fabric. If the measuring is rushed, you'll end up with a poor fit.
Remember that your art (in this case, custom clothing) is worth waiting for—because great art is priceless.