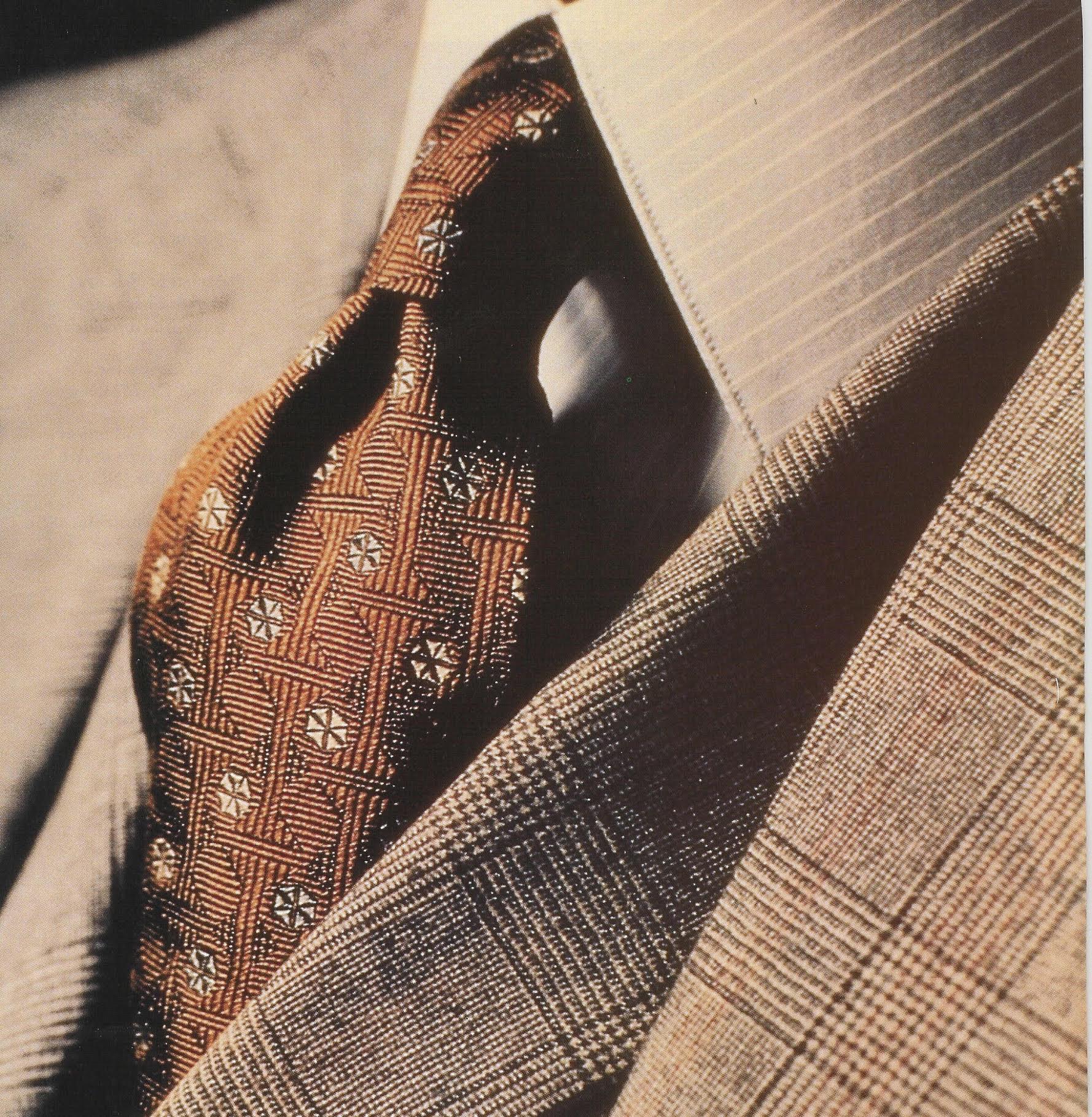 Brown and navy blue are often considered to be neutral colors. While it's true that they often serve as the backdrop for other colors, they also can make surprisingly strong statements on their own.
Your brown pieces need not be limited to solid dark browns in your trousers and shoes. Consider creating a mono-chromatic ensemble that includes shades of brown such as cream, light tan, camel brown, and lustrous mahogany. The effect, far from being neutral, is warm and engaging.
Pair navy blue with crisp white or light gray, and even the darkest blue is transformed from a foundation color to a stylish accent piece. Don't limit your navy blue to trousers and socks—try it in a tie or shirt for stand-out color use.