A shirt that u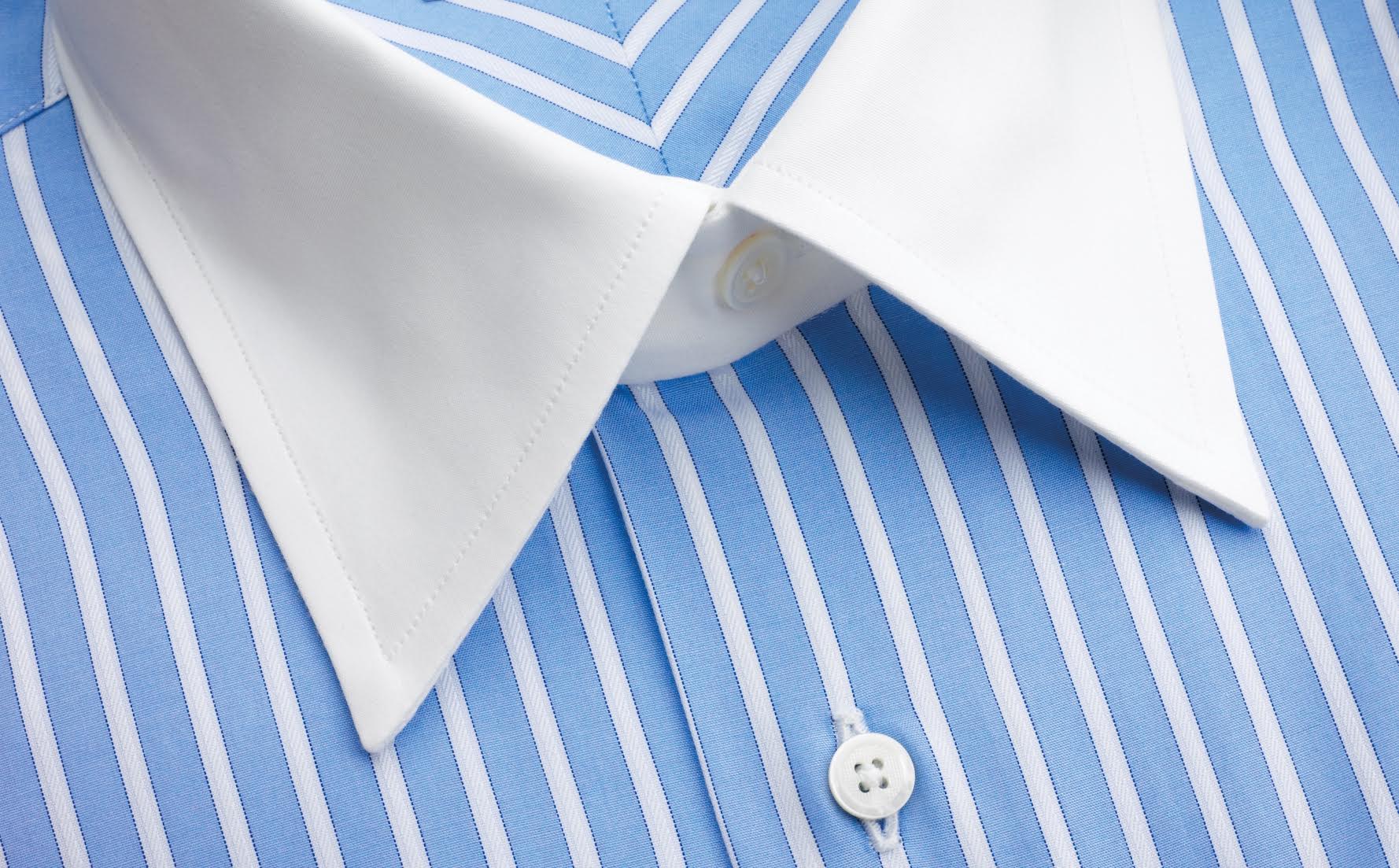 ses a different fabric for the cuffs and collar offer an interesting variation from the traditional single-fabric shirt. Because they are somewhat unusual, they allow you to make a statement.
Many gentlemen never try wearing shirts with contrasting elements, but for those who enjoy using their wardrobe to express their unique sense of style and image, it can be a good option. Building a custom wardrobe allows you to build this type of shirt using precisely the colors that you choose, along with giving you the perfect fit you enjoy on your other custom shirts.
This style is most often seen as a blue shirt with a white collar and white French cuffs. Other color combinations, such as using printed fabrics as the contrast, will look more casual than the white-and-blue option, so consider the occasion and environment it will be worn in before you make your decision.
You'll look great in your contrast cuffs and collar even when you're not wearing a suit coat over your shirt.