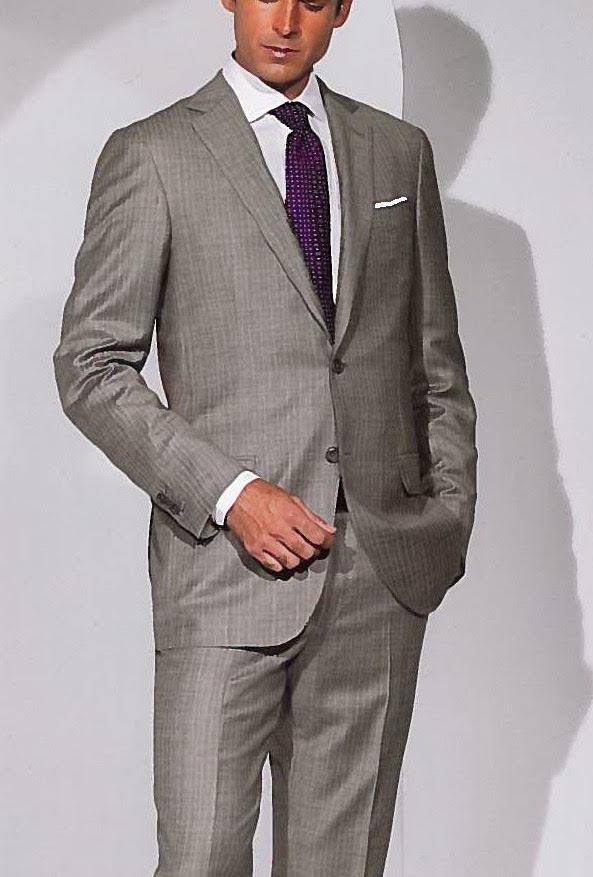 We may think that a color is always the same, but colors can change drastically in different lighting conditions. At dawn and dusk, fabric colors will look warmer and richer. Light from a northern window at noon will give fabrics a cooler appearance. Artificial lighting can change colors even more. Incandescent bulbs give a pinkish cast, while fluorescent lights add green or blue.
It's useful to know how your ensemble will look in its intended setting. Blacks can take on a brown or greenish hue. Midnight blues can appear blacker than actual black fabrics. Planning in advance can allow you to optimize your color choices—especially for formalwear. If true black will turn to dark green, you may prefer to create your next tuxedo in a midnight blue.
When selecting fabrics, view the swatches in the lighting types that will dominate during their use: consider indirect and direct natural light, as well as incandescent, fluorescent, and LED light.
Remember to consider all the items in your ensemble, rather than focusing solely on your suits and shirts. Your ties, pocket squares, and even shoes and belts may change their appearance under different lighting conditions.