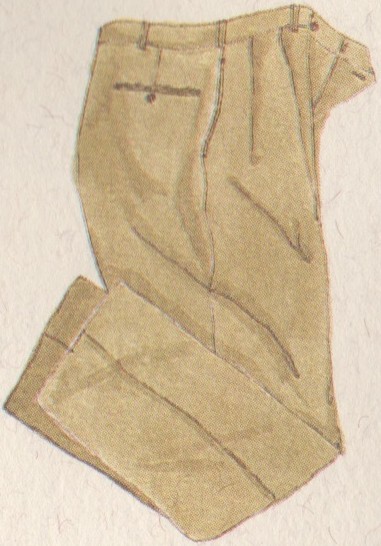 Khaki began as a color—the dusty shade of the Indian desert—used by the British army in the 1800s to camouflage their previously white trousers. When applied to the cotton twill "chino" military fabric, the color and the style of slacks became synonymous.
Khaki slacks are considered one of the most hard-working options in casual wear, but they never have to be average. Crafting custom-fit khakis specifically to your taste and build takes the ordinary to extraordinary. We can help you design your ideal pair of workhorse slacks, whether you prefer a flat front and a trim fit or a pleated front with a full fit—or anything in between.
Contact us today to create your ultimate pair of khakis.